Sustainability
In 1987, the UN World Commission on Environment and Development (Brundtland Commission) made the first modern definition of sustainable development: Sustainable development is development that meets the needs of the present without compromising the ability of future generations to meet their own needs.
Ecology
At every stage of our manufacturing we act with the responsibility to protect the environment, and develop and implement all our policies, applications and processes with the principle of environmental sustainability.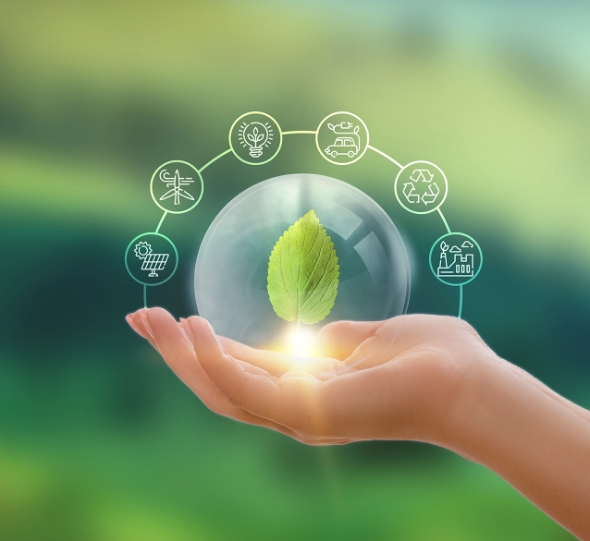 Environment
We know how valuable our living spaces are, aim to protecting natural and human resources for a sustainable future, and act with a sense of responsibility.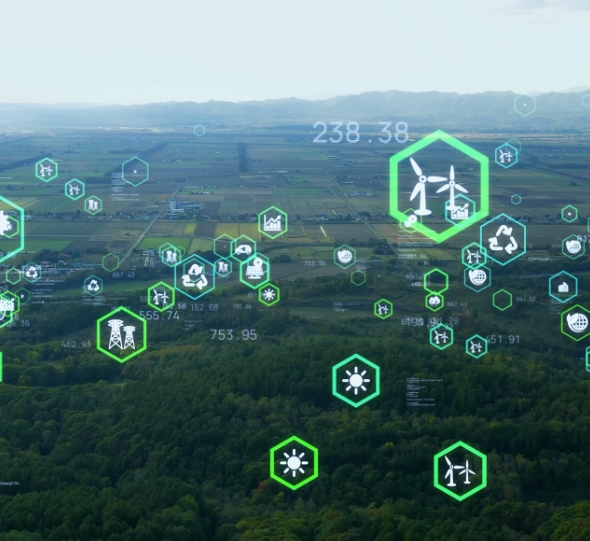 Leaving a Mark
We strive to reduce our carbon footprint and leave a cleaner/better mark for the world and future generations.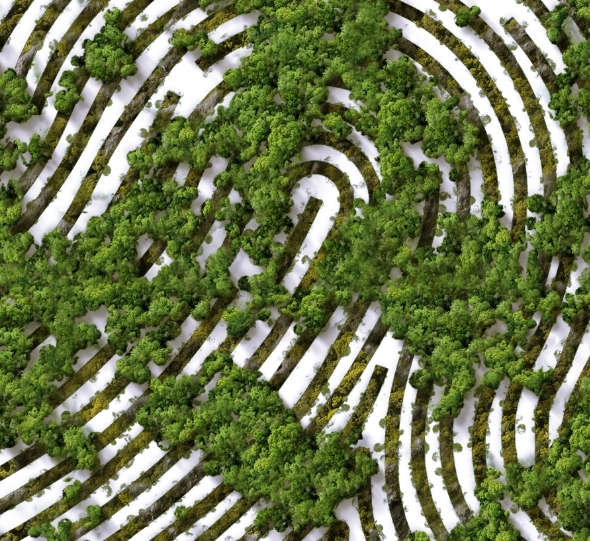 As Serkim
We support sustainable development with our vision to leave it to our environment and generations that will inherit the world, and strive to provide benefits.